GUESTS

Pro Photo Op & Autograph presales are available now.
Click here
for details!
Voice of Garazeb 'Zeb' Orrelios (Star Wars Rebels), Spike Spiegel (Cowboy Bebop), Wolverine (Marvel)
AMC's Comic Book Iconic Artist; Media Personality, Host of our Cosplay Revolution Costume Contest
Comic Book Iconic Artist; Harley Quinn, Birds of Prey, Powergirl, The Pro, Painkiller Jane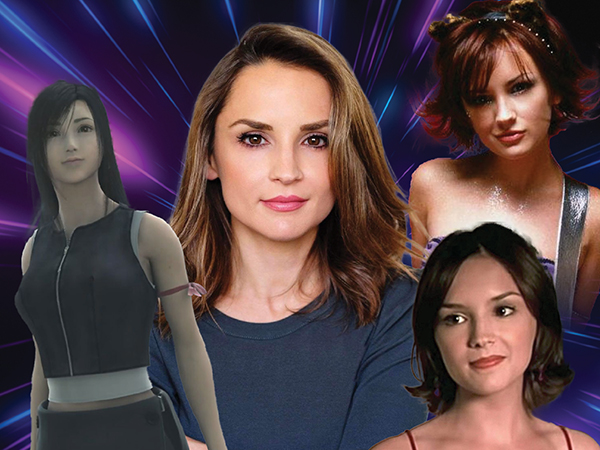 She's All That, Josie & the Pussycats, Final Fantasy VII: Advent Children, Kingdom Hearts 2
Comic Book Legendary Artist; X-Men, Wolverine, Spider-Man, Superman, Batman
X-Men, Ultimate Fantastic Four, Birds of Prey, Sojourn
Anakin Skywalker in Star Wars: The Clone Wars, Star Wars Rebels, Timeless, The Mandalorian
Hera (Star Wars Rebels), Wonder Women (Harley Quinn), Gamora (Guardians of the Galaxy)
Comic Book Iconic Writer/Artist; Harley Quinn, The Pro, The Punisher, Daredevil, Painkiller Jane
Voice of Kanan Jarrus (Star Wars: Rebels), Voice of James Vega (Mass Effect), Fred Jones (Scooby Doo)
GROKEN (OGN); From Beyond the Unknown: Green Lantern; Superman & Batman:Black And White
Comic Con Revolution, May 20, 2024 | © Atomic Crush Events. Site design by Squared Radicals.