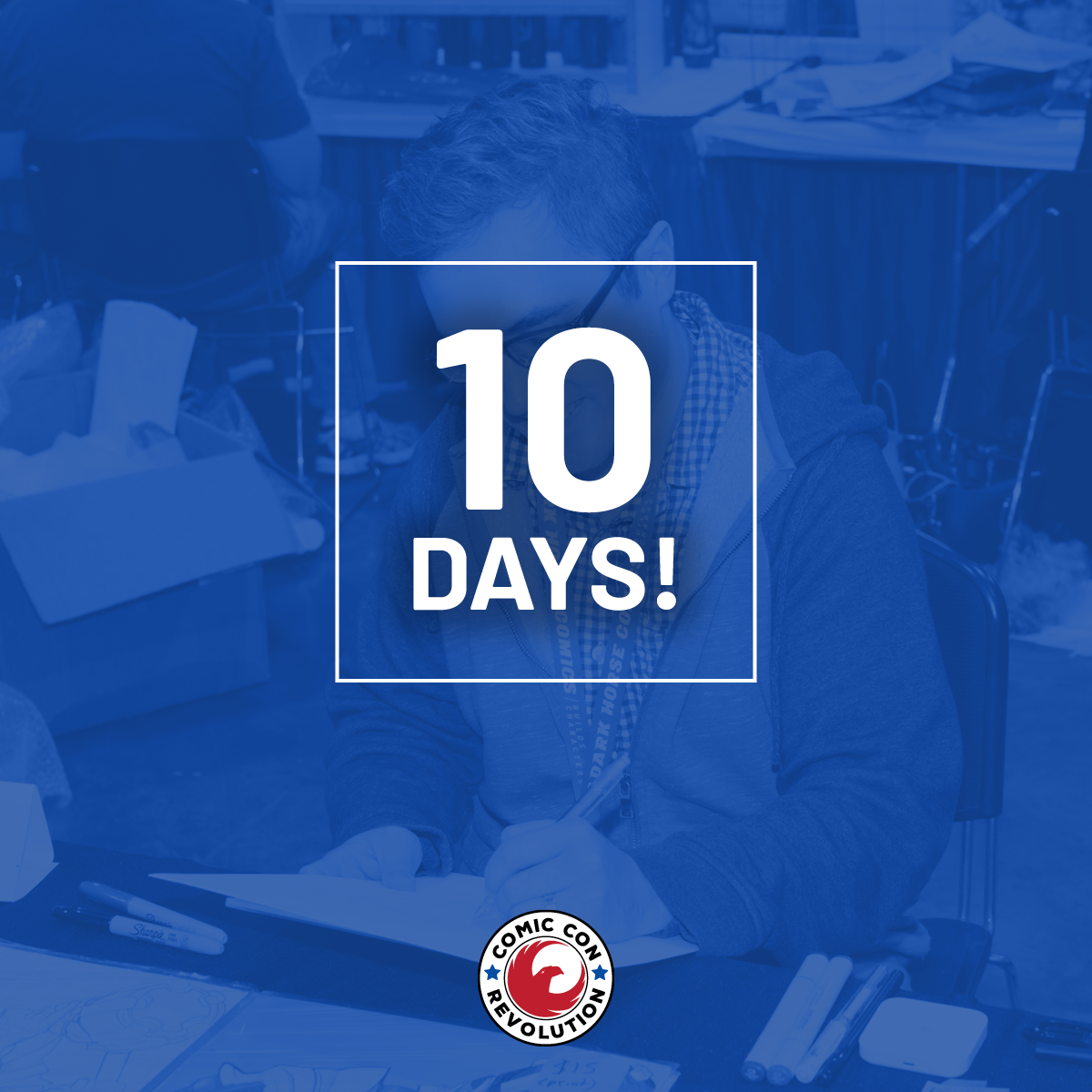 February 20, 2019
Here we go! Just 10 days till Comic Con Revolution returns to West Palm Beach, at the Palm Beach County Convention Center!
Do you have tickets yet? Use code 10DAYS to save 10% on all tickets!!
Meet X-Men writer Chris Claremont, Harley Quinn artist & writer team Amanda Conner & Jimmy Palmiotti, Deadpool co-creator Fabian Nicieza, Meet WWE Hall of Famer Jake The Snake Roberts and so many more!
Get your tickets for CCR today
!