ONTARIO CONVENTION CENTER • May 18 & 19, 2024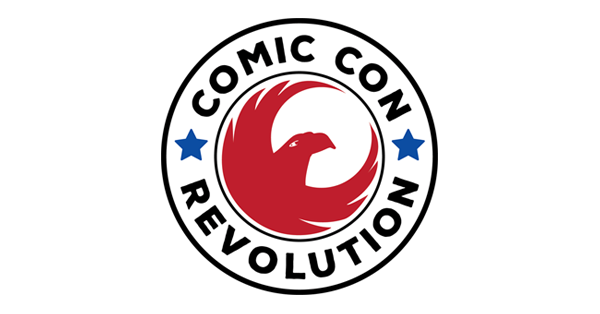 May 31, 2023
We can't thank everyone enough for being part of our biggest and best event the Inland Empire has ever seen!
Of course we are already hard at work producing what will become Comic Con Revolution 2024. We've got some guests already inked and we're booking more all summer long.
So enjoy your SoCal summer and be back here as the summer winds down to see our first massive guest announcements.